Customer Reviews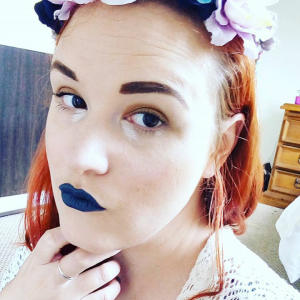 SF
07/22/2022
Stephanie F.

Ireland
The best laundry detergent!
I've tried a lot of different eco friendly laundry products and this is my favourite! The scent is lovely but not overwhelming and I use these on all but VERY dirty loads and they work wonderfully. I'll definitely be buying these again!
Thanks so much for taking the time to review Stephanie and we're delighted that you find them to be working well for you!
05/09/2022
Linda O.

Ireland
Highly recommend
These laundry sheets are just as effective as liquid detergent and leave a nice subtle scent. Feels great to skip the big plastic detergent bottles!
10/16/2021
Evelyn B.

Ireland
Detergent sheets
This product has worked out great. I was looking for a natural detergent that would last longer than the liquid we were using, these are very handy and will last for more washes per pack. Also have been good for my son's sensitive skin